Skip to Content
About Blinds and More
Blinds and More is your local resource for your window coverings needs. We have a wide variety of options to fit your lifestyle.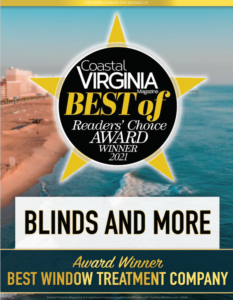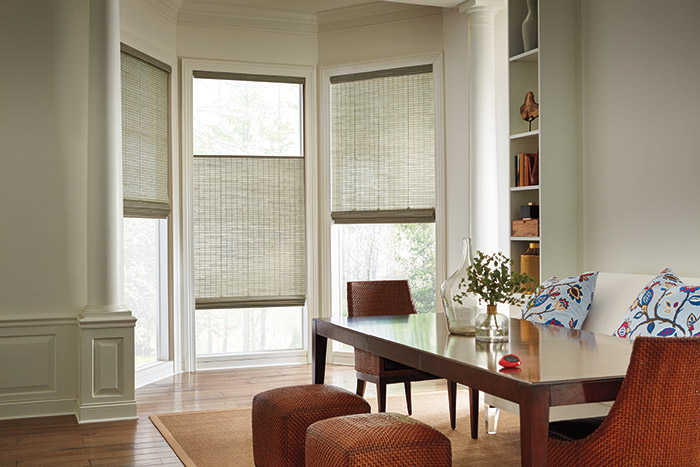 Locally Owned and Operated
Count on the knowledgeable and friendly professionals at Blinds and More to coordinate your project from start to finish. Our distinctive services include professional measuring, experienced installation and stylish design advice, all provided with a local flair. We are independently owned and operated.
Serving Hampton Roads Since 2003
Blinds and More has proudly served the Hampton Roads areas since 2003. Whether your priority is energy efficiency, privacy or room darkening, ease of use or child and pet safety, you can count on the design team at Blinds and More!
Your Local Resource for All of Your Window Covering Needs